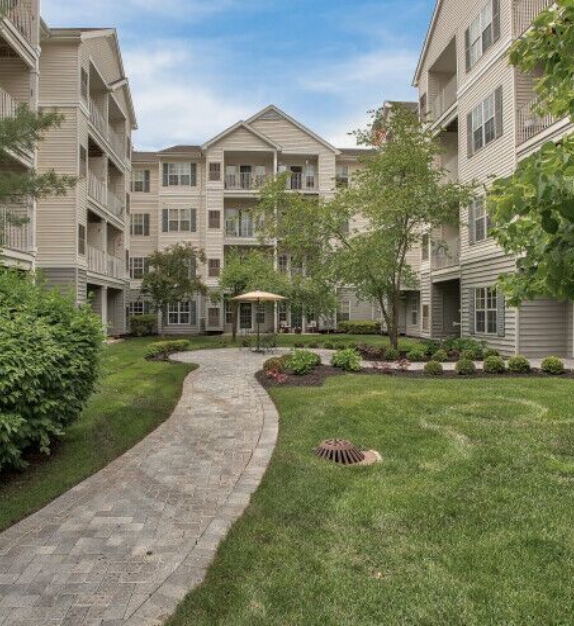 Lockwood Senior Living in Michigan
Lockwood Senior Living offers a range of services to meet custom levels of care. Whether you are just beginning your journey in senior care or have been with it for years, we have something for everyone.
Our outlook is focused on nurturing the wellness of resident minds, bodies, and spirits. We want our residents to feel at home, and we offer a wide variety of amenities that encourage social interaction and provide opportunities for personal growth. We make the most out of your retirement at Lockwood Senior Communities. Enhance your daily lifestyle with more convenience, support, and socializing by moving into one of our communities today!
Visit the Lockwood Senior Living Website
Click Here