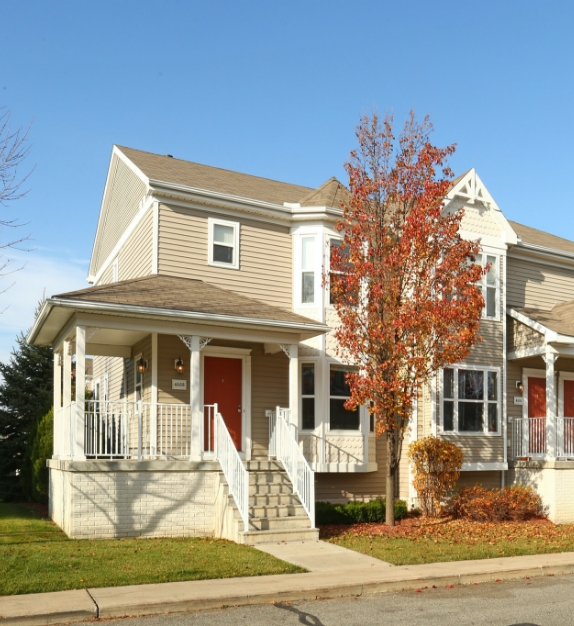 Professional Property Development in Michigan
At Lockwood Companies, we're focused on the types of properties we develop and the markets they develop in. We have unique expertise in developing senior housing and new or rehabilitated multi-family housing and condominiums. Our team has exceptional talent in planning, designing, constructing, and marketing managed properties. But Lockwood's reputation is built on more than just market expertise—we work hard to understand our client's goals and objectives so that we can help fulfill them.
From conception to completion, we take a hands-on approach to each project. This means that you'll always know what's going on with your property. By providing the latest, expert real estate market research, you'll never be surprised by anything that might pop up along the way. Our firm has a long history of successfully creating new communities for families and providing long-term value to investors.