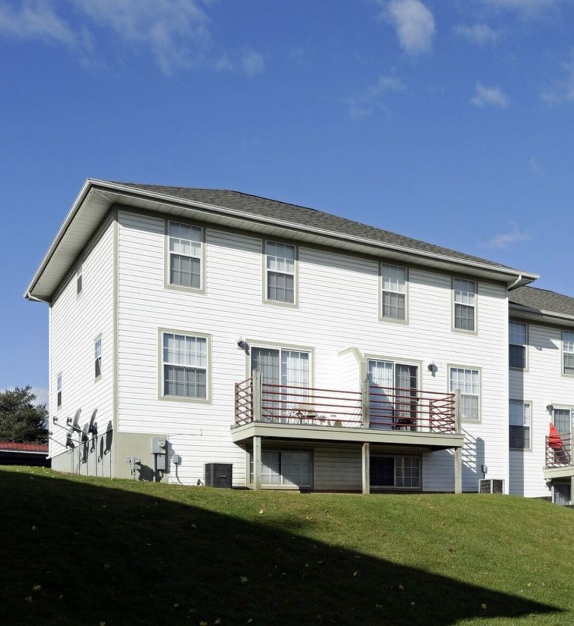 Lockwood Companies History
Lockwood Companies is a premier property management company founded to build thriving senior living and apartment communities while providing value to investors. Our professional team has decades of industry experience and is committed to delivering value while minimizing risks. We make it easy for you to invest in real estate and manage your properties, so you can focus on what matters most—your family, friends, and business.
At Lockwood Companies, we believe in the power of teamwork. Together with our clients, we form an individual unit committed to achieving strong and lasting results. As Michigan's leading property management firms, we strive to be accountable and never stop improving, striving to do better work today than we did the day before. These commitments to our clients and to ourselves are borne out of our deep history. Here's how we got to where we are today.