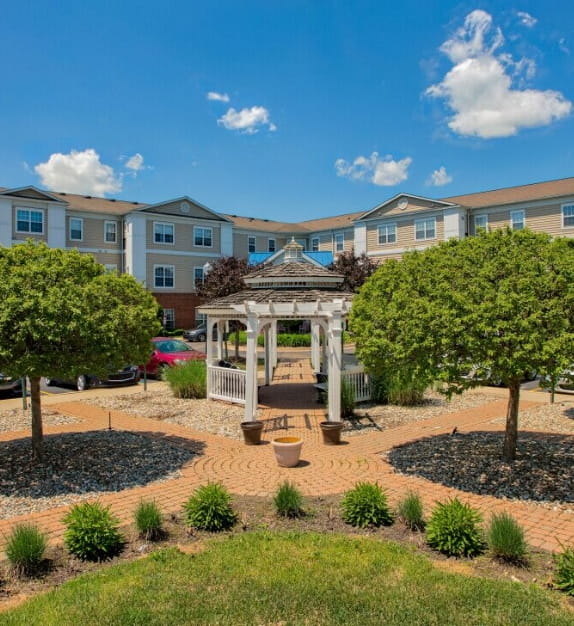 Lockwood Companies Property Management Southfield, MI
Lockwood Companies is a full-service property management company that provides clients with the highest possible investment returns. Our leadership has 35 years of experience in asset management, and we are proud to provide investors with a proven record of first-class community standards, superior performance, and innovative solutions to rental community challenges and opportunities.
Lockwood Companies properties benefit from our construction, management, marketing, maintenance, and variety of available resources. We put best practices in place to ensure maximum income and minimized expenses, providing clients and local residents with the best possible solutions.
Contact Us